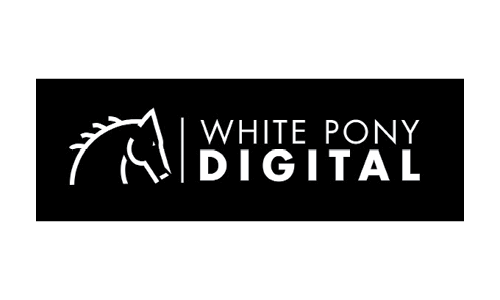 White Pony Digital
Predominantly working in partnership with established Digital Marketing Firms, WPD has been catering to the requirements of and achieving significant results for small and medium businesses across Victoria & Australia. If you're looking for marketing solutions, contact wes@whiteponynetwork.com. Wes will happily point you in the right direction of where you can find what you need.
OUTSETT
This was the opportunity to dramatically develop our skills and experience in Podcasts, Blogs, Email subscriptions and marketing & sales funnels. What we enjoyed most was the podcast and research of what we covered, sowhat is now the focus for WPN!
DRAFT BOSS
For eight months we worked towards acquiring equity for our own Start-Up App (the team included Josh Giuliani & Ryan Gutch) through preparing Pitch-Decks, Information Memorandums, Investor Briefs, Business Plans, Non-Disclosure Agreements and meeting with potential investors (including a BRW Young Rich List member), accountants, lawyers and mentors. We came so close to raising 400k, yet ultimately without that elusive signature, we were so far. What an absolutely incredible journey and experience.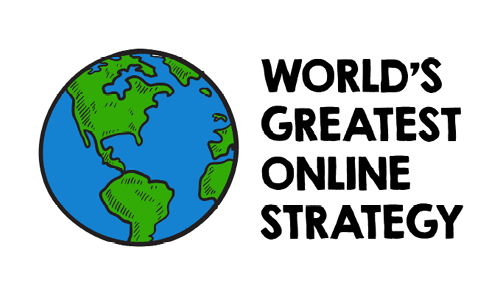 WORLD'S GREATEST ONLINE STRATEGY
The product of Outsett, this course entails everything that we have learnt about generating quality leads and driving more sales online. The course is now slightly dated however still offers extraordinary value. We're happy to give it away for $47! Click here for more info.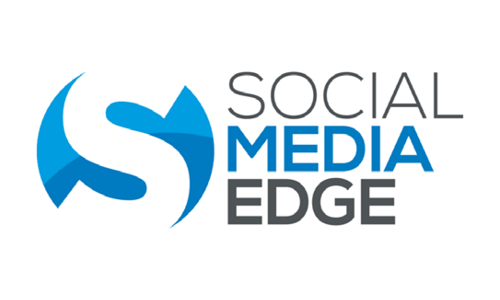 SOCIAL MEDIA EDGE
Freelancing 101, this enabled us to develop skills in solving problems for all kinds of ventures both profit and non-profit, as well as learning all about finding business online. There were ample opprunities for both outsourcing work and being outsourced work, which dramatically developed our skillsets.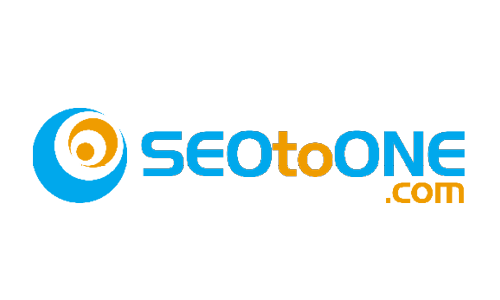 SEO TO ONE
A crash course in SEO, this equipped us with the skills to help other businesses as well as our own ventures climb the ranks in Google search.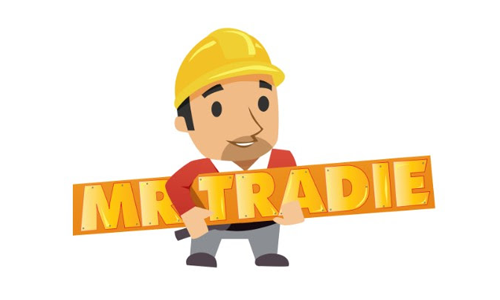 MR TRADIE
This was a fantastic experience working on this Start-Up App. We were involved for several months, more than tripling the user base. This taught us a great deal about app development, marketing and customer relationship management.
WHITE PONY RADIO
Thanks to Syn 90.7 FM for this opportunity, this was our first taste of audio and where Wes discovered his love of hosting, interviewing and ultimately Podcasting. WPR interviewed DJs and Promoters from all over Melbourne, plus featured gig guides and other news. The DJs would also play guest sets for the listeners.